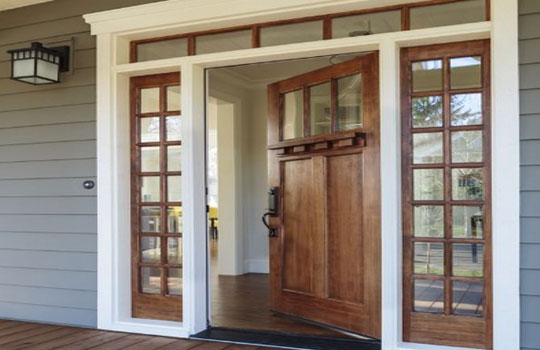 About Canadian Doors Manufacturing
At Canadian Doors Manufacturing we work tirelessly to make sure that our customers' requirements are satisfied. As such each door is made according to the exact specifications that our customers request and we ensure that they will look beautiful.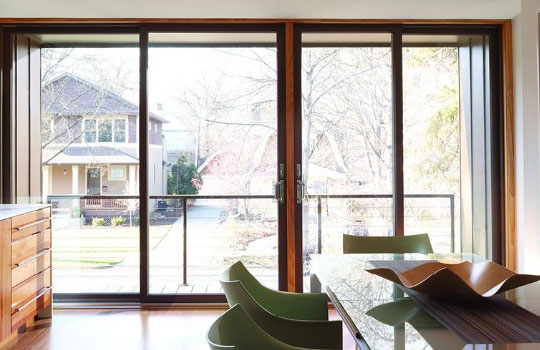 Why Us?
We pride ourselves on being able to work around any problems that may arise in the project building phase. No matter if it is a custom door type, color, extrusion design, or hands on work of visiting job sites in person, Canadian Doors Manufacturing will always try to meet and exceed the requirements of our client.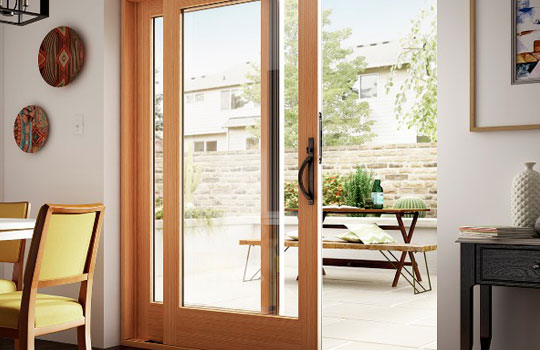 Great Customer Service
Customer service is one of our highest priorities, so no matter the type of work you're looking for, you can rest assured that we'll give you the attentive, reliable, and friendly customer service you deserve. We offer quality vinyl systems for every homeowner that not only increases their energy efficiency, but the value of their home.